I'm seeing this is going around in both DA and FA about paypal payment. Since Paypal change it layout their is some new optional way to pay artist.
But here this is important if you are a paypal user. Don't think if you just go ahead just pay to the artist. No...there is these option:
* No address needed
*Your Current Address
*+ Add a new shipping address

Please.....read before you send! CLICK THE NO ADDRESS NEEDED! If you leave your address in there, Paypal will assume that you are to receive a physical package. A physical package which needs proof that exists physically. Paypal will want the artist to provide shipping labels and tracking info on said package. This is bad, very, very bad. Artists can get in trouble if they cannot provide these things.

This is important to know!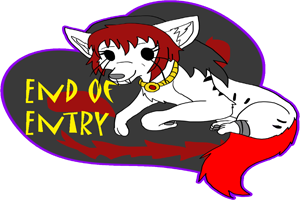 :thumb299135432: