So....I'm currently busy with everything with college and life. Some people ask me for commission, and I'm sorry to say I won't be open for commission until maybe the first or second week of December. I have to catch up with my math class, work hard on my flash for the crimson society, going to tutor for English class, and not sure about graphic design.
And as much I really want to do more Mystery Skull fan arts, it going to be either slow, on hold or cancelled. My reason is by the end of my semester I might not have motivation to draw Mystery Skulls characters and might just do OC pics or something different. I don't know what going to happen in the end of the semester but will be updated.
For commission, like I said won't be open until the first or second week of December. It will be open of all kinds, general to NSFW. I will have reminders and let you know ahead of time. Prices will remain the same.
And I do plan to do YCH again, the first one was okay but expect more people to bid next time. No NSFW YCH anytime soon, but will do some clean pic mainly couple and stuff. And no DA point YCH, I only will take paypal for YCH.
So for now slow art submission, and no commission until I'm done with college.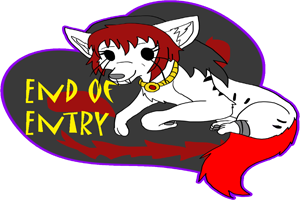 :thumb299135432: