Someone (won't say who) Said that $10 and 60 points is not equivalent. If you ask, yes I know that 80 DA points equal to $1. But why I have $10 is equal to 60, and also $3 to 30 points and so on.
Well...I'm trying to be fair here. Half of all my watchers don't have many points to give or can't even pay me through via paypal.
Seriously I don't mind getting less points and don't mind having my paypal price not equal to my DA point to give some art to my watchers. For Those who have already pay me in DA points don't worry I'll still work on your art.
For this round it will be the same, and in future point commission opening it might be pricey to be more equivalent.
so that means......
*line art 30 points will be 240 points
*flat color, no background 40 points will be 400 points
*shaded color, no background 50 points will be 560 points
*shaded color, simple background 60 points will be 800 points
*shaded color, detail background 70 points will be 1040 points
Sorry if it too much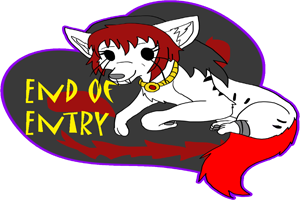 :thumb299135432: