First off, Spring Break is over and as you can tell....I'm in a major art block, I'm barely drawing anything and let alone I'll be busy in my animation project. I already did the storyboard and just have to animated it.
story:
part 1:
part 2:
So yeah, and I don't think for my summer break I'll still be in a artist block. IDK I wanted to draw either my first OTP (Kisho x Sorano) but I also want to do something detail(in my art). But my lazy self isn't letting me -_-. at the same time I have to give all lot of my time in my animation. I don't know if this is going to be color or black and white, but we'll see.
As for my YCH I'm officially going to be taking a break from it until maybe early May. X_X too many 1 bidder on one YCH.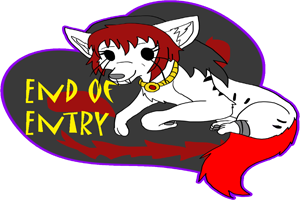 :thumb299135432: