I want to thanks to you all to support me, despite my rare occurrence with my emotion to friends and my own art. There no need to ask me if I'm still feeling upset about it. I'm pretty calm about it, but feel uneasy to talk about it. I'm true to my words and won't draw any gift arts or Zomicity art until first week of October.
Try not to ask me anything about this incident. Hopefully this won't happen again, and sorry I made some of you guys worry. However, yes I know I said I won't bring this up, somehow last night I got a idea to do a comic sort base this. But guarantee it will have a somewhat of a happy ending. This is just a thought now, and I know how I feel about doing comic.
I doubt it will be 5 pages like the Chemical Punk comic project I did for college. Still it a maybe I'll work on this comic, but I'll still other art beside this. Well...there my thought for something I may or may not work on in the future.
But still thank you all for the support and care, and hopefully I'll get the confident I need to draw stuff for other people.
God DA look too weird now.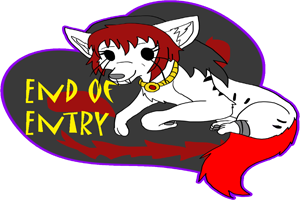 :thumb299135432: