So is that time again, I'm reopen for commission. I will say this there is limited slots for trades, because like I said I'm okay with trades, but I still need some cash to pay off my college needs. I'll only take 3 people for a trade. and will take only 4 for points commission. Paypal commission have no limited.
commission info
DA points range: 240-1040
paypal: $3-$13
I use DA point calculator.
Can draw:
Humans

animals

anthros

any sexual orientation(straight, gay, bi, etc)
OCs and fan characters
Can't draw:
mecha

some fetishes(please ask)

elderly people

characters without references

adult content and fetishes involving minors
hate art

paypal:


points:
1.
2.
3.
4.


trade:
1.

not started
2.

not started
3.

first come, first serve.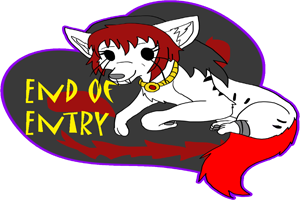 :thumb299135432:
:thumb183560153: