Welp I done 3 art I want to get it over with and like I promise I'll take commission. However, like I said I'll only except a handful of you guys for point commission. I'm still in need of cash before the fall semester start. Once these point commission slot are fill, if you still want me to draw what you want me to draw you only can ask me in paypal.
READ CAREFULLY ABOUT MY RULES AND PRICES!
Click here->Prices<-

PC:
1.

done
2.


3.
4.

Paypal: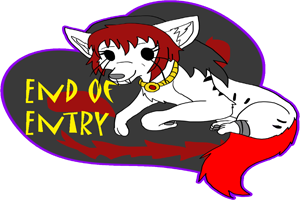 :thumb299135432: