;_; don't want to go back, but at the same time I have to. And because of this, less art will be made and more time on class work. Especially, English class.....(have to pass it!) I only have one art class, which obliviously I can pass that class with flying color! I do have this job at my campus which I hope to have, and save some for future plans. What will happen until I officially am off for winter break?
Beside what I said before on less art and study time, I will be talking to
ONLY
to friends on skype. Some RPs or update, but not sure for how long or how often depending on time.
other then that, wish me luck.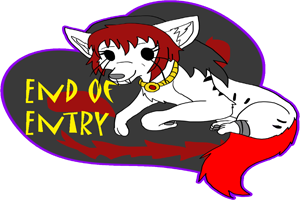 :thumb299135432:
:thumb183560153: