Welp....sorry to say I'm putting commission mainly the point commission(no one commission me for paypal as we speak) on hold. Only because I'm trying to work on a Secret Santa gift that is due on Dec 21th. That and also I want to do some pic of my own well I'll do 2 first and then I'll go back to do the commission.
I don't know why, but for the last for days I'm pretty unmotivated to do art, despite I'm free from college. Ugh I really want to do more art and this happen -_-....I'm going to fight my way to do more art!
Sorry for those who pay me I'll get back on soon, here is what I'm doing now:
1. Secret Santa gift(sketching)
2.one good pic(not started)
3.one good pic, that might be a fan art(not started)
4.

's point commission(not started/on hold)
5.

's point commission(not started/on hold)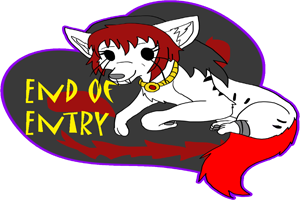 :thumb299135432: